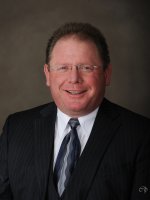 Charles W. Moline, CLU, ChFC
Chuck has been working in the insurance and investment fields since 1986. He has completed advance degrees through the America College in Bryn Mahr, PA and completed advanced group courses through the Wharton School of Business. During his career he has taught many insurance courses and has been asked to speak on a wide variety of topics. He has a broad book of business in the group benefits area serving both large and small employers. In addition, his practice involves working with pre-retirees and retirees in planning for retirement. Income strategies,wealth preservation and protecting risks with Long Term Care, Life Insurance, and Medical coverage.
He strives to put the best product in the hands of the clients he works with, "not being bound by proprietary products really gives a leg up on the competition".
"I appreciate all of my clients and try my best to provide the right products and services to fit their unique situations. I strive to keep my clients informed by regular review meetings."
Chuck is involved in a wide variety of community activities. He serves on the Austin Port Authority.
Chuck resides in Austin with his wife, Mary. Together they have two married daughters and 4 grandchildren.
"Stop by and see a whole new way of financial well being"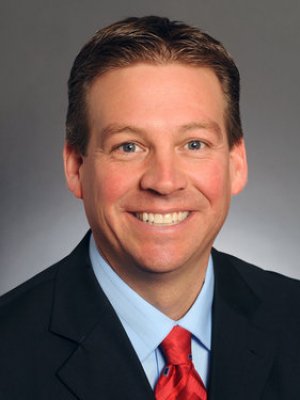 Dan Sparks
Dan Sparks joins AdvisorNet Financial focusing on Individual and Family Health Insurance via the MNsure Marketplace, Medicare Supplements, and Life Insurance.
Dan takes great pride in providing personal service and support on an individual level. Having the opportunity to recommend what is in the client's best interest is his daily motivation.
Dan is a lifelong resident of Austin where he lives with his wife Andrea and son Niklas. Together they also share three grown daughters; Hailey, Rylie and Madison.
Prior to joining the AdvisorNet team Dan served 18 years in the Minnesota State Senate.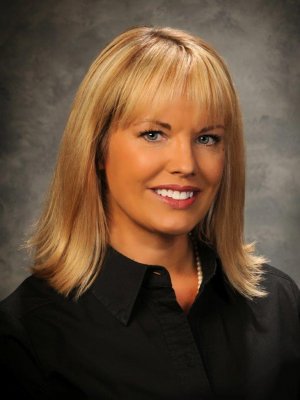 Andrea Sparks
Andrea joins the AdvisorNet Financial team as our Administrative Assistant, bringing with her more than 20 years of experience in client services. In this role she is responsible for office operations, assisting the advisors, and most importantly customer satisfaction.
Andrea has a natural appreciation for the impact the smallest detail may have on any situation, especially in a fast-paced environment. Clients will benefit from her attention to detail, organizational skills, and caring nature.
Andrea was born and raised in Southern MN and resides in Austin, MN with her husband Dan and their son Niklas. Together they also share three grown daughters; Hailey, Rylie and Madison.